Student Union Activities
Student Union Activities (SUA) is one of KU's largest student organizations. SUA has planned or "programmed" events for the entire Jayhawk community to enjoy for over 85 years. SUA's mission is to seek to enrich the college experience by providing diverse, interactive, and educational programming and leadership opportunities for the KU community. SUA strives to uphold its mission through every event it brings to the KU campus.
What kind of events does SUA put on?
The student-run board, comprising of six committees, plans and carry out a diverse calendar of events from bringing concerts and comedians to campus to coordinating culinary and arts celebrations to hosting gaming and technology experiences, SUA has something for everyone.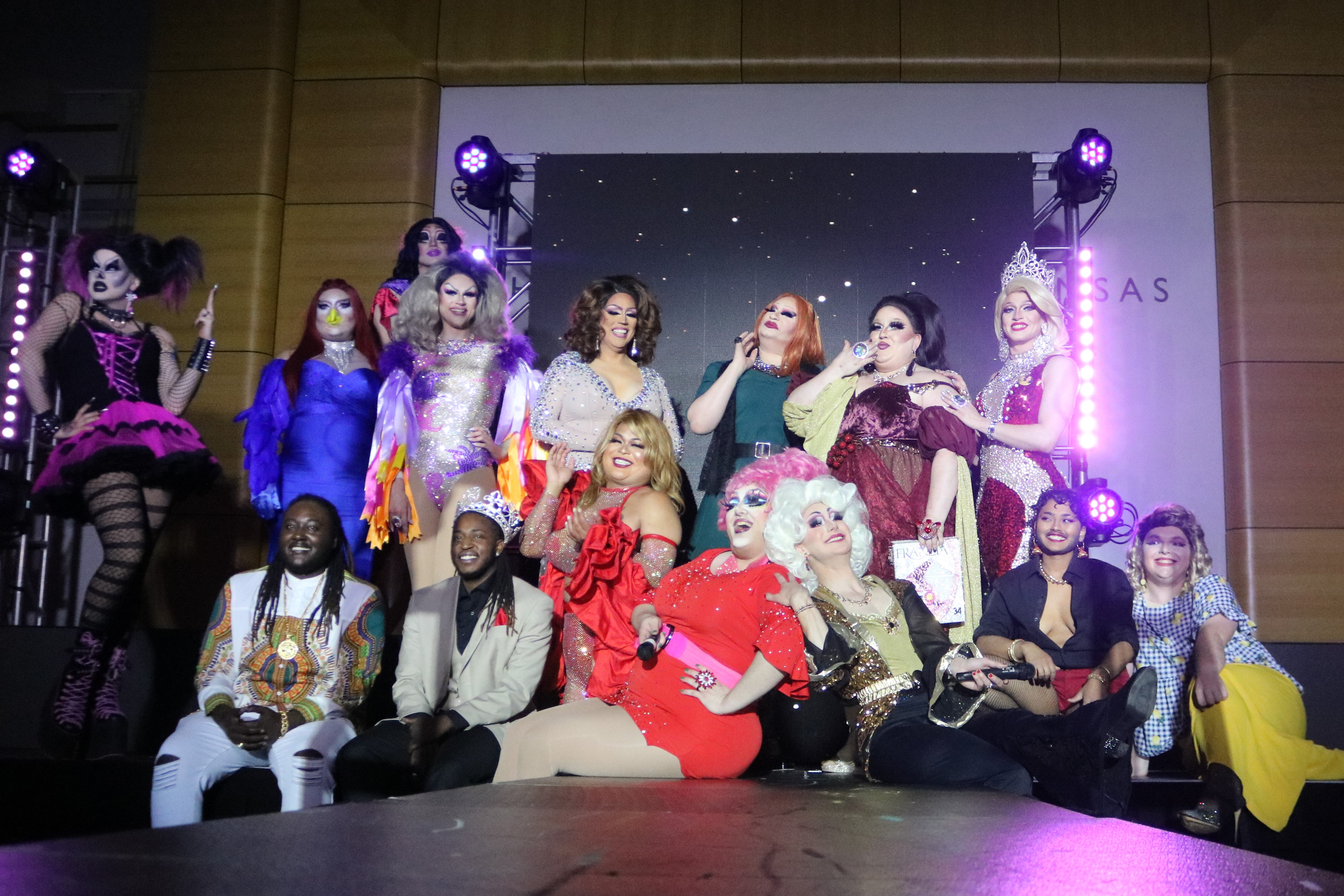 17
Student leaders on scholarship
40,000 +
Touchpoints a year
Who is in SUA?
Events are chosen, planned, and carried out completely by KU students. Anyone is welcome to join our student group. Our students manage budgets, create marketing plans, negotiate offer letters and contracts, manage volunteers, assess our events, and get real-world experience. You can get involved as a simple event volunteer or help hands-on with the planning process.