Kansas Union Gallery
The Kansas Union Gallery (KUG) showcases a variety of mediums from local artists every semester that engages KU students, faculty and staff with the displayed art. Every spring semester we host Senior Shows in order to provide graduating art majors with the unique opportunity to install a solo show.
Our Fall 2023 Exhibitions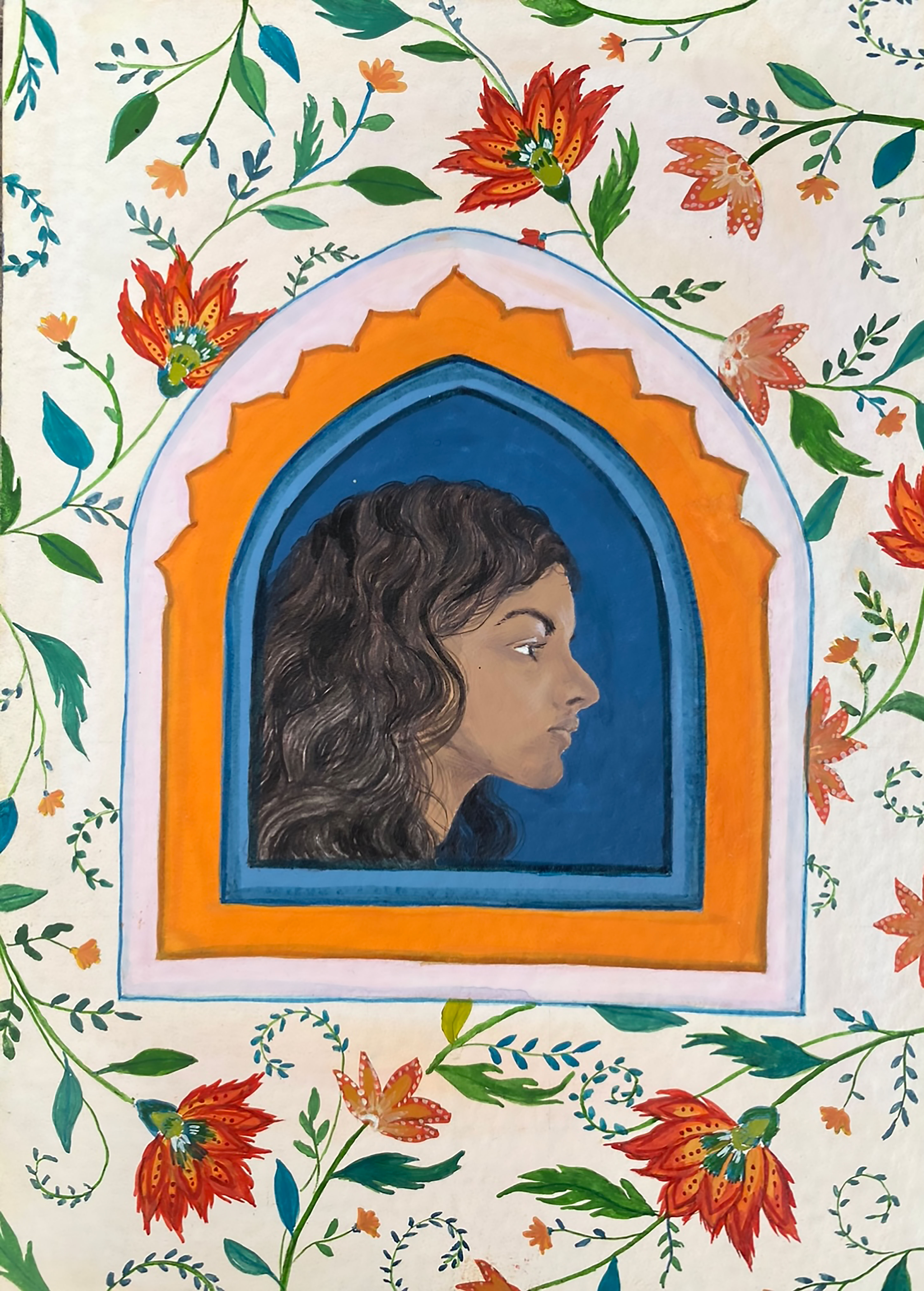 Riddhi Duvvur
August 21 - September 2

Riddhi's work reflects their personal identity through imagery of intergenerational familial connection. Their work is primarily charcoal, oil paint on canvas, and wood block prints.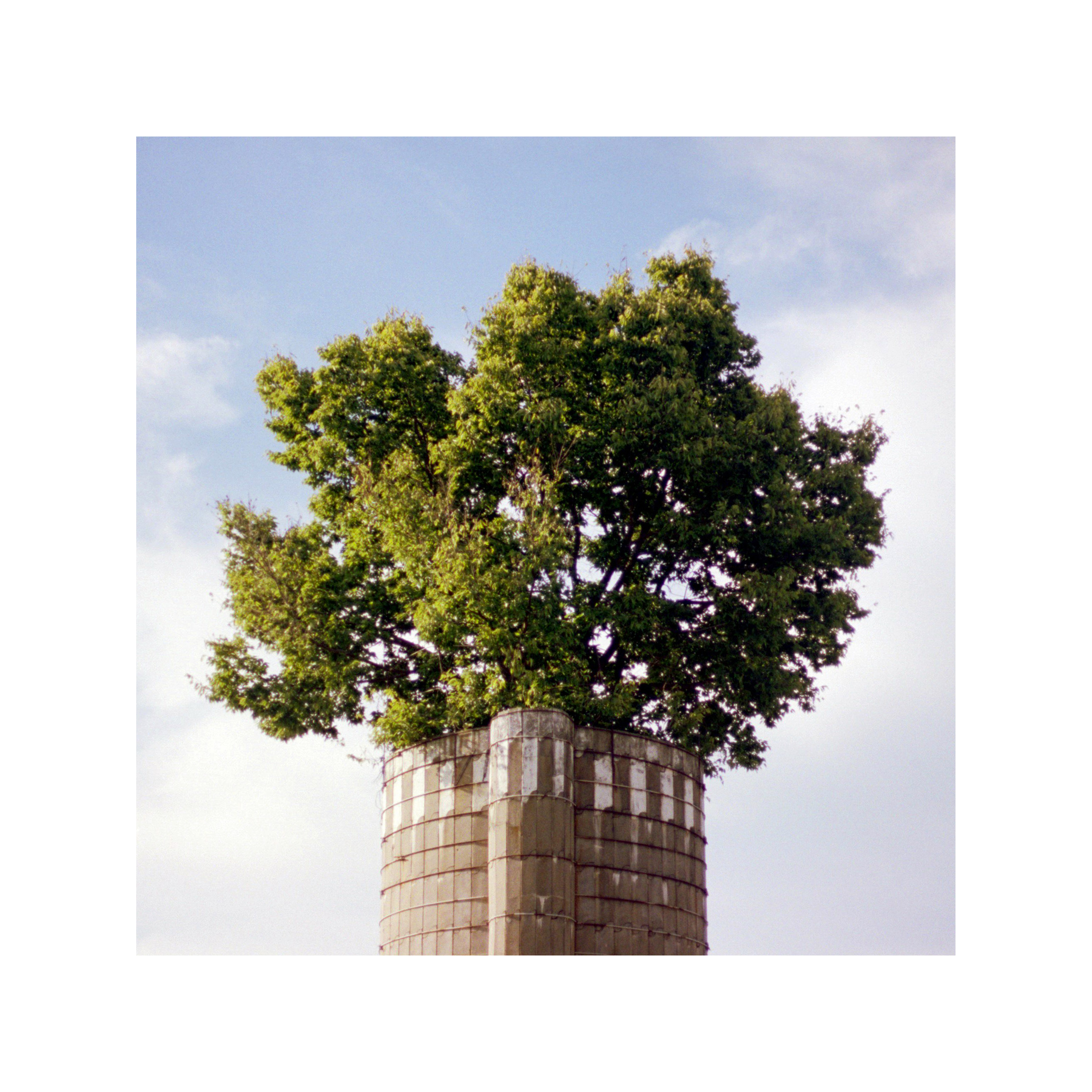 Andrew Stender
September 3 - September 16

This body of work encompasses snapshots from the last 3 years of my life shot on my Canon AE-1 Program. I adore the craft of film photography and all of the little imperfections that come along with it. I think of photography not as taking a picture but capturing a moment. When shooting on film, each moment captured becomes even more precious due to the uncertainty of whether or not it will turn out. Each shot is a leap of faith, and I wouldn't have it any other way.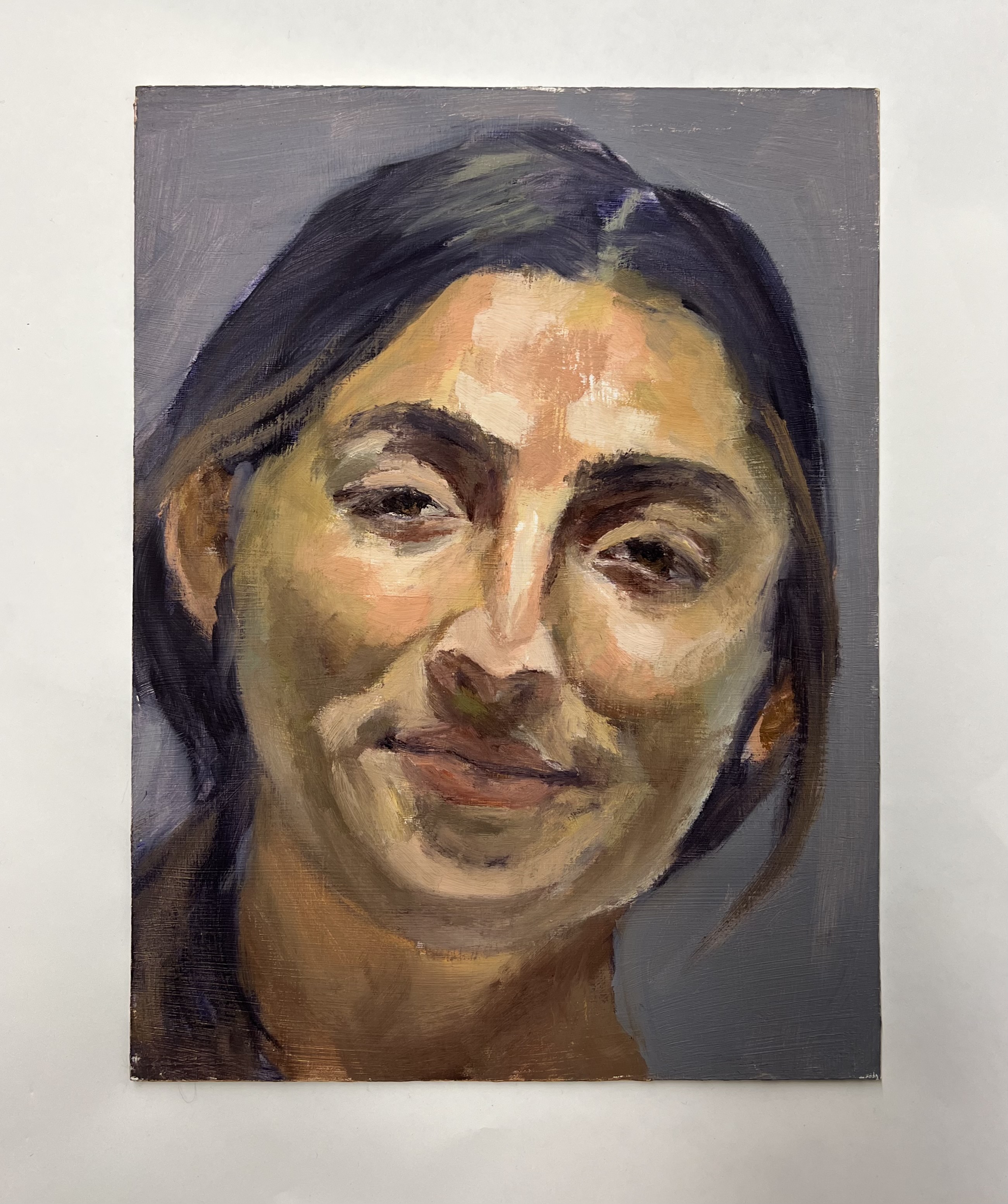 Octavia Lawson-Solorio
September 17-30

Twenty-One The Next Chapter

A celebration and collection of mini-series.
An intimate view through oil and acrylic paint.
A cluster of memories and experiences.
An assemblage of people, places, and things.
A showcase of struggles in identity and detachment.
A journey to acceptance and connection.
An invitation into my new chapter.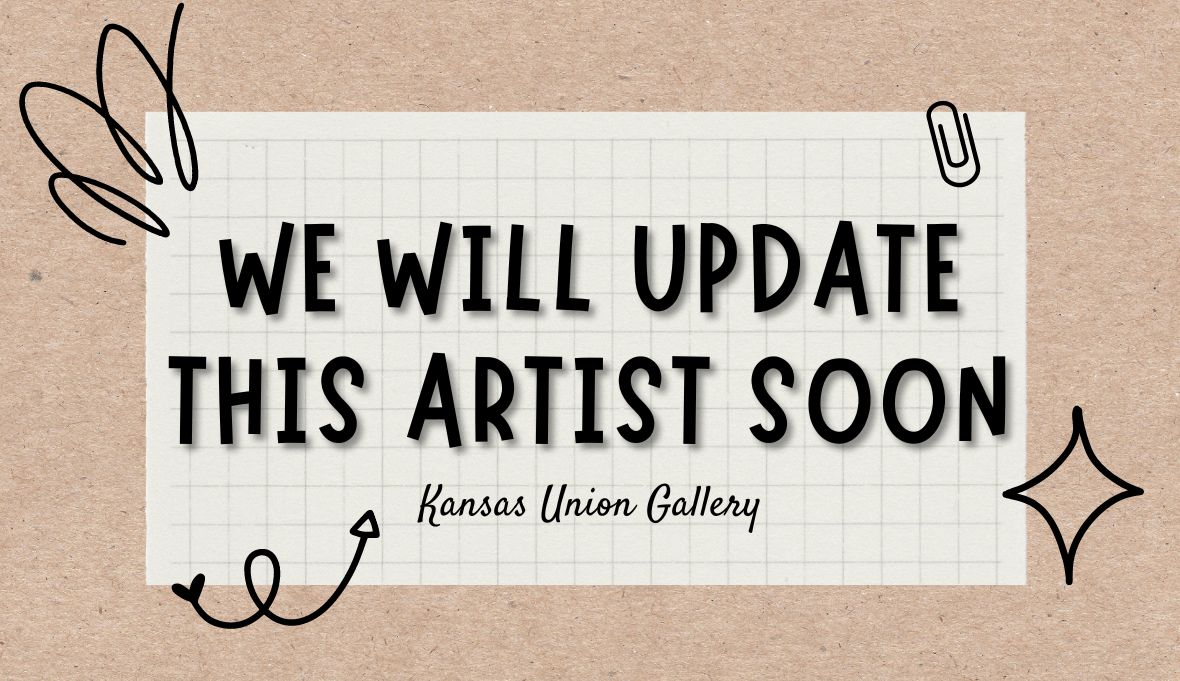 The Center for Sexuality & Gender Diversity
October 1 - 21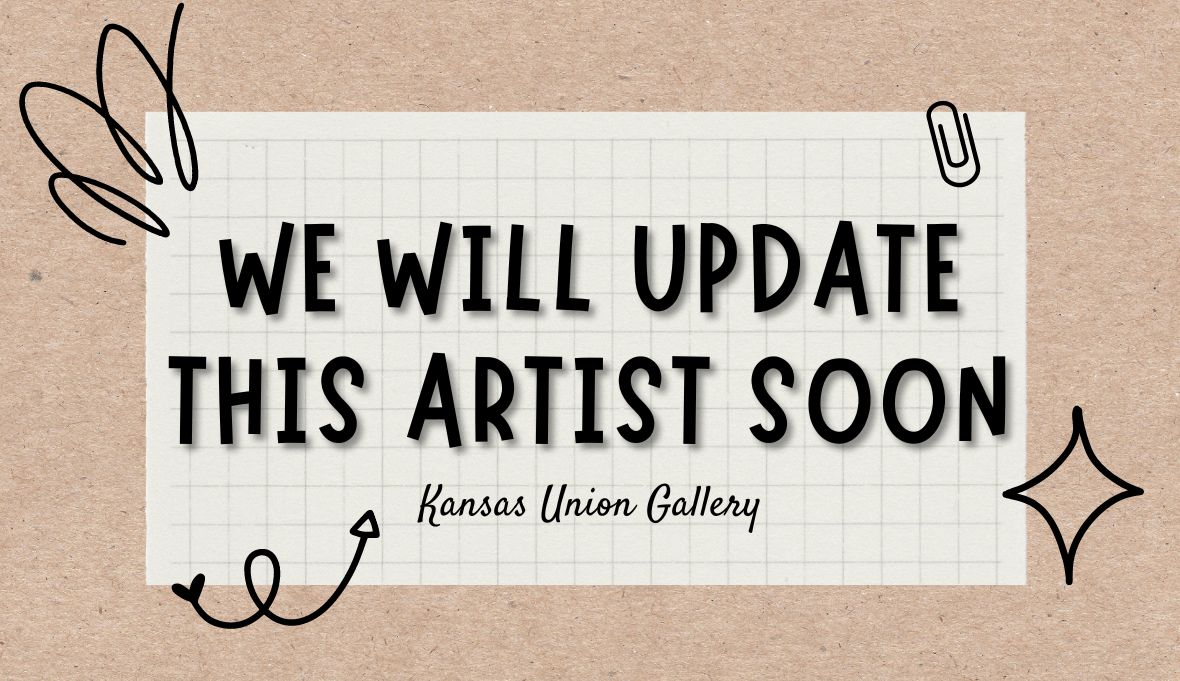 KU Alumni Artist
October 22 - November 4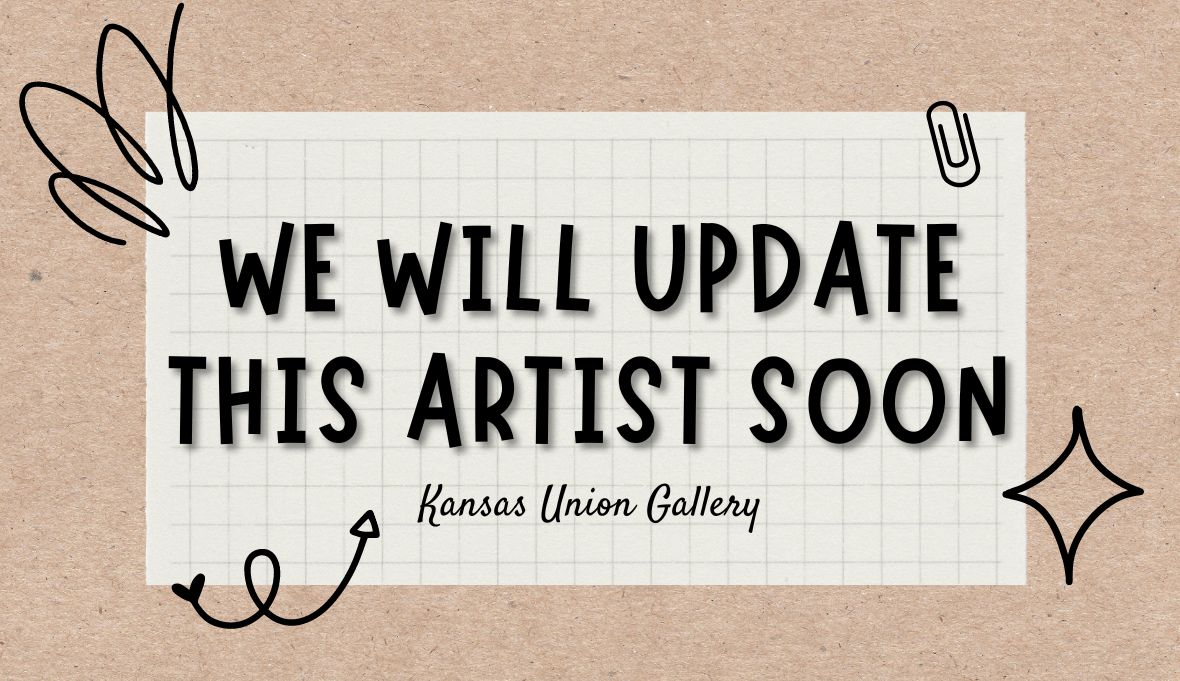 Erin Williams and Matt Fliehler
November 5 - 18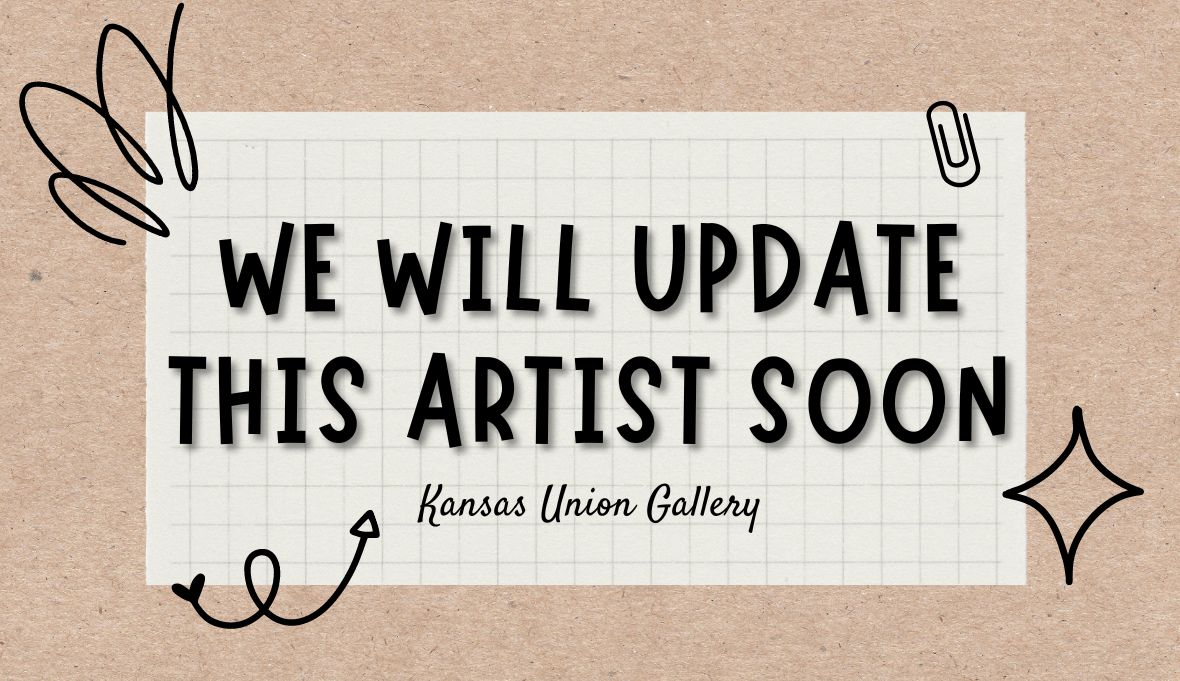 Isabella Sanchez
November 19 - December 2

For this show, I will include elements of screen printing, quilting, and oil painting to create natural scenes that tell the story of someone returning home. I intend that the viewer will be able to fall away from the world and look into the figure as they experience leaving a familiar place and turning that loss into a home within themselves. I hope to achieve this by also incorporating symbols from my Filipino and Chinese culture, a home that I have never experienced but I feel the loss of these places. Just like a quilt, I find that all the different patchwork elements of my practice come together to make a beautiful story.
Artist Submissions
We are currently not accepting submissions for the Fall 2023 semester. Keep updated on our Instagram for when Spring submissions open.
Kansas Union Gallery
Kansas Memorial Union , Level 4
1301 Jayhawk Blvd
Lawrence , Kansas 66045